Fall Foliage Drive
Begins: Oct 20, 2018
Ends: Oct 20, 2018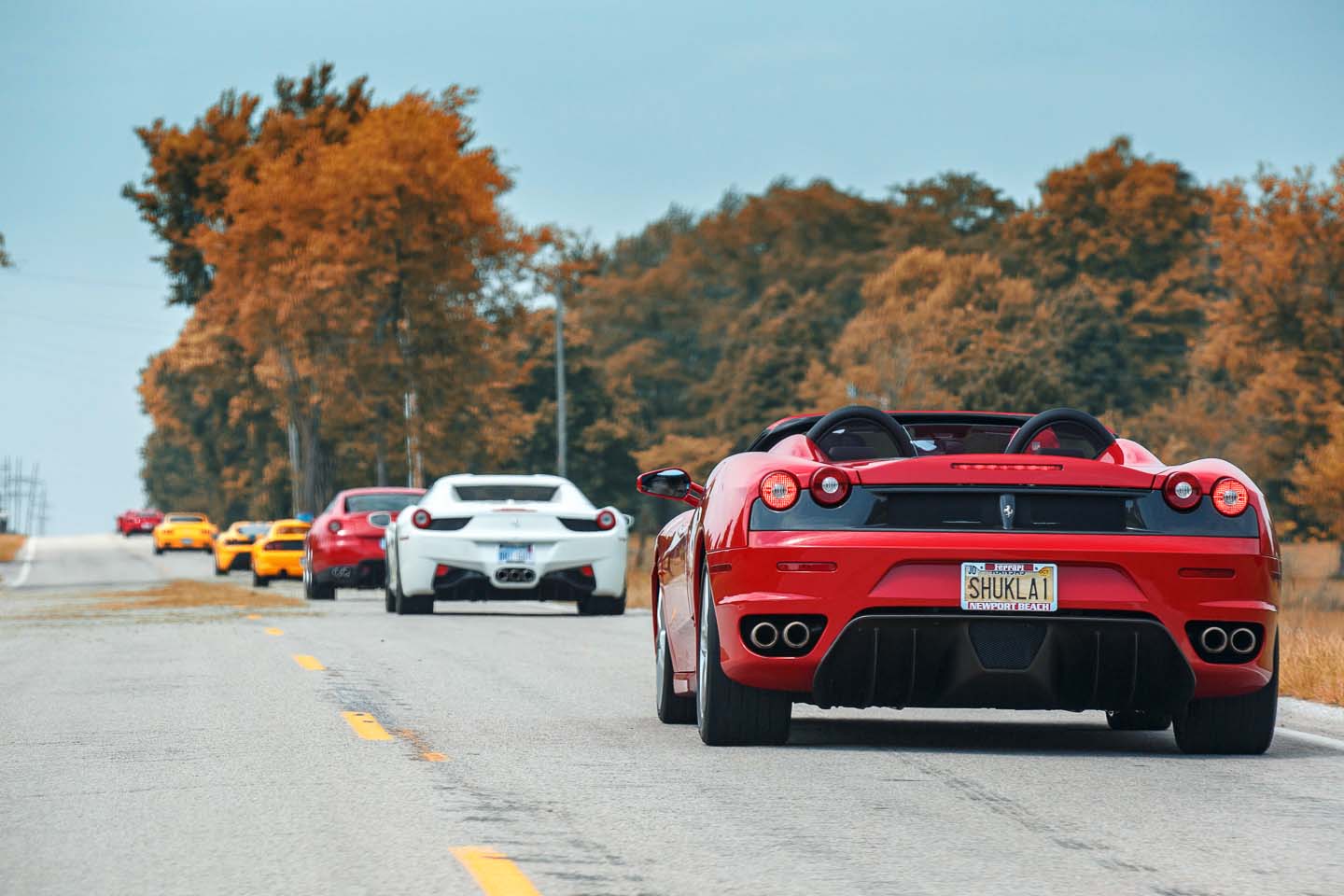 The drive this Saturday is going to be incredible! We will meet at the Louisburg Cider Mill at 10:30. You will have about 30 minutes to grab a cider donut or shop in the store! The Cider Mill is a lot of fun in the fall!
From the Cider Mill we will take an entirely new route on best roads in the area to eventually end up at one of our favorite lunch locations, Guy and Mae's Tavern in Williamsburg!
The drive to Guy & Mae's will be about 1 hour and 20 minutes, the return drive is about 45 minutes, an incredible drive for a beautiful fall day!
I hope you enjoy the route Chris has put together for us!!