Recap: Summer Drive
Begins: Aug 26, 2018
Ends: Aug 26, 2018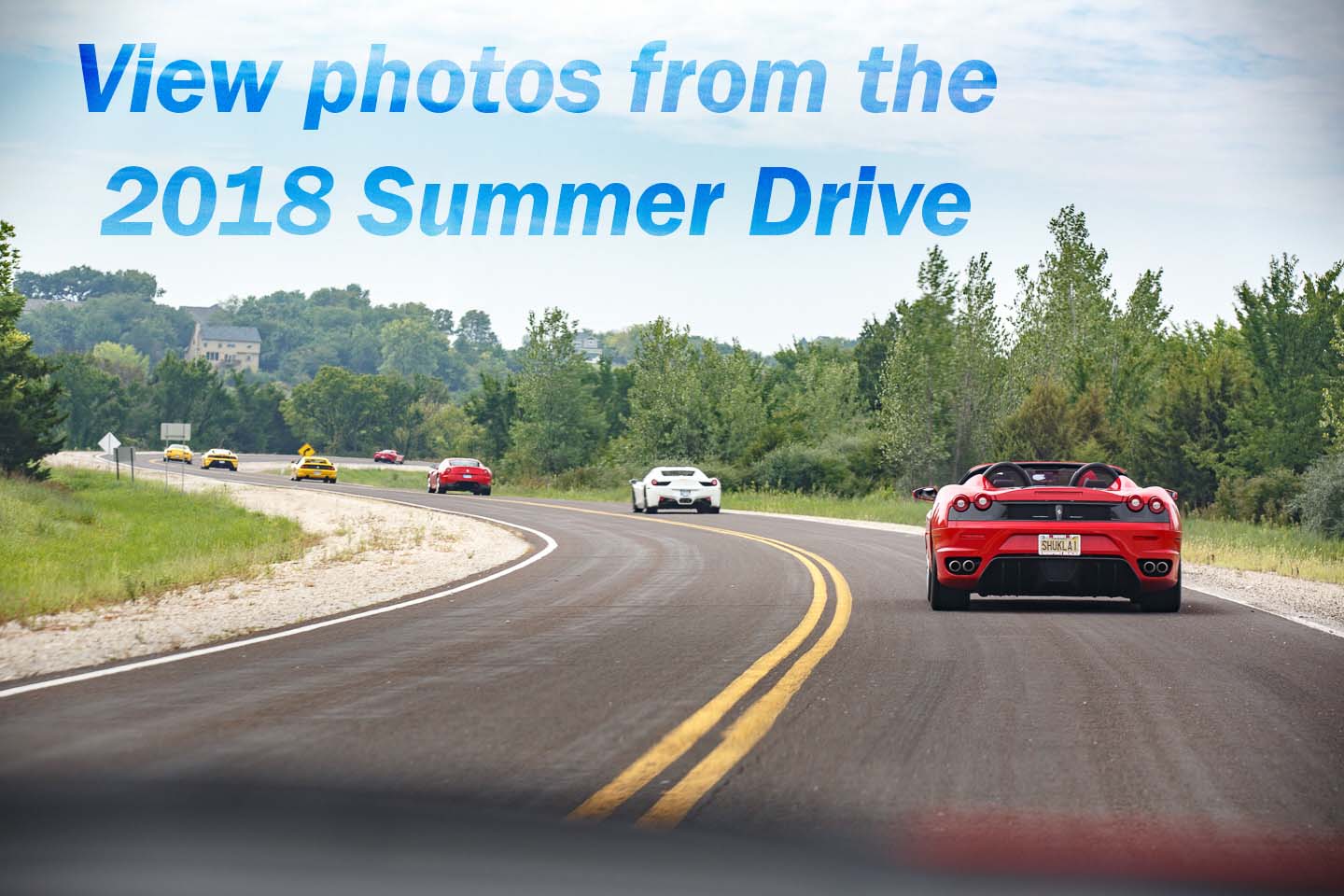 Chris & Dana Parr have planned a great drive, we will leave from Blackhorse Motors (20595 Metcalf Ave, Bucyrus, KS 66013) at 11:30am sharp.
Please join us for a wonderful drive this Sunday, we will be leaving from Black Horse Motorwerks at 11:30 am for a drive over a few rivers, several creeks and a lake before ending up at the beautiful Somerset Ridge Vineyard and Winery!
We will have a very special wine tasting, a bit of local cheeses and Sausages followed by our own Taco truck and live blues music be the award winning Billy Ebeling!
Please register by midnight Saturday night via the email you received. If you did not receive an email, please contact myself, Ryan or Chris.
Thank you Chris & Dana Parr for putting this drive together!!
Rdearmore@gmail.com
Rander_52@yahoo.com
cmparr@f1ferrari.net