Recap: Poker Run
Begins: Jun 10, 2018
Ends: Jun 10, 2018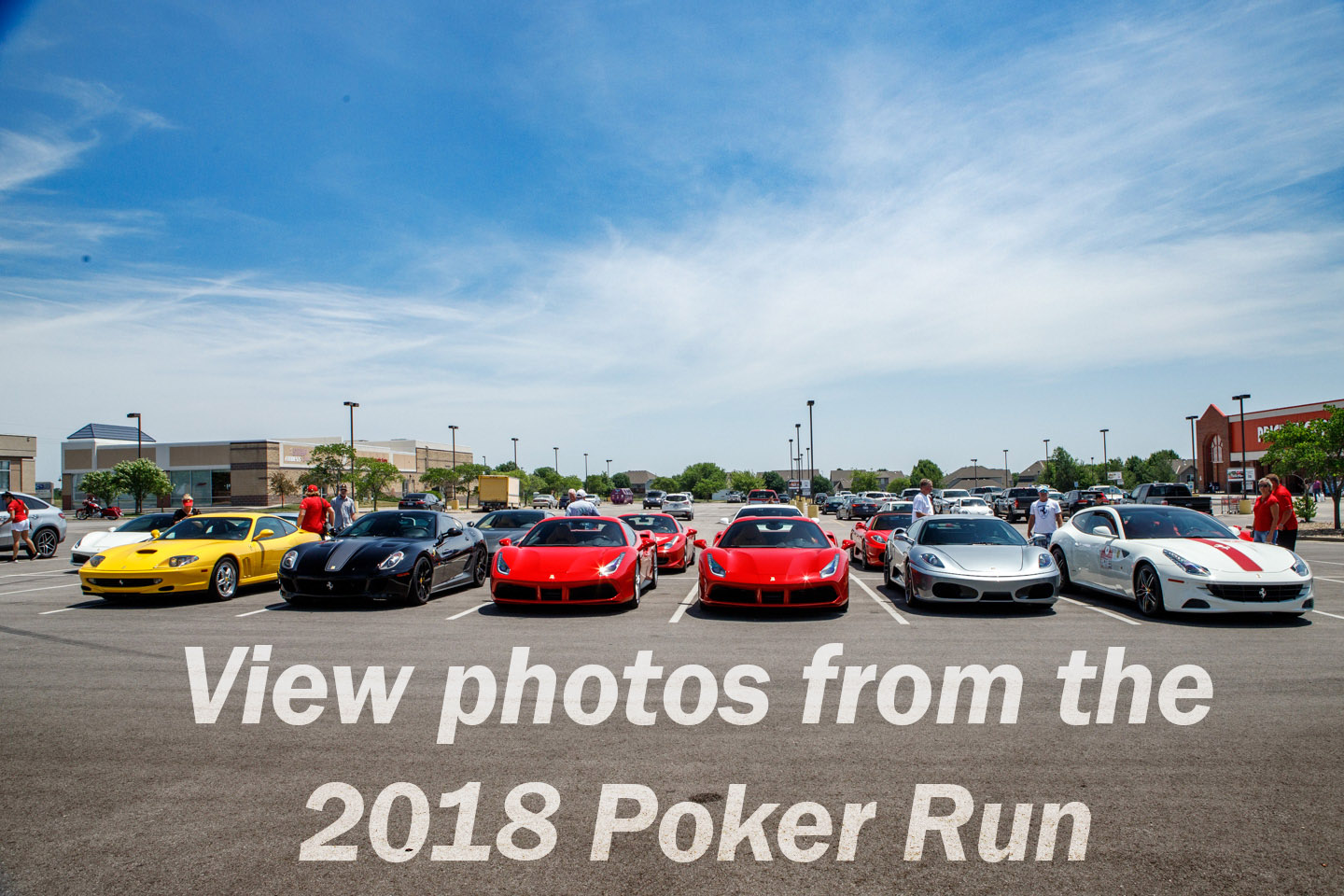 One of our new events this year. Poker Run!!!
So what is a Poker Run? Stop at 5 locations, pick a card at each location, best hand wins!
We will start at Fuel American Made Bar 119th & Metcalf, Rosanna Square at 10:30 for registration $20 a hand, pick a card and pass out T-shirts. Then off to the other stops!!
Fuel American Made Bar 10:30
Martin City pizza and tap room 11:15
BB's Grill Springhill KS
Tumbleweed Saloon Bar Gardner Lunch stop
Freddy T's 3:00ish
over at 4:00
There are 4 other locations stopping, picking cards, some stops are fun filled, one stop for lunch!! At the last stop we will reveal everyone's cards and see who won the awesome prizes!!
Any questions reach out to Ryan Anderson - Rander_52@yahoo.com or Rosie Dearmore - rdearmore@gmail.com